Israel is one of the most interesting countries in the world in many different ways. The recent election was also very interesting, and it seemed that the whole world paid attention. The result, the interpretations, the responses were indeed interesting in many different ways.
26 parties and 1280 candidates, according to the PBS/Newshour report, participated in the 120 seat parliamentary election. Quite different from 2 major party system of the U.S. Netanyahu's Likud Party won 30 seats, and the main opposition party (Herzog's Zionist Union) won 24 seats. It'll be interesting to watch what kind of coalition government they'll form and what kind of policies would be adopted. This is in view of the fact that, in the last days of the campaign, prime minister Netanyahu pivoted toward extreme right and angered Palestinian Israelis and the White House.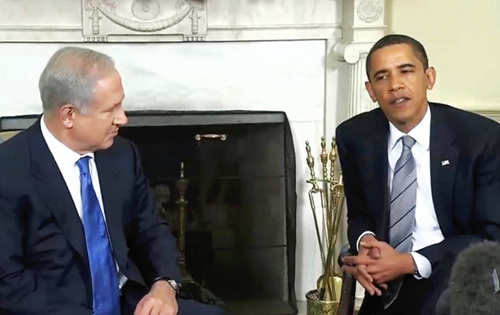 President Obama put much effort in two state solution, let alone all the previous presidents. In fact, his presidential objectives include Iran's nuclear program and Israeli-Palestinian peace through two state solution. Netanyahu flatly refused two state solution during the campaign, and has been waging loud and relentless attack against a nuclear deal. Netanyahu is directly challenging the two presidential legacy issues.
Martin Indyk, the executive vice president of the Brookings Institute and a former U.S. ambassador to Israel, said that " on the way to his election victory, Netanyahu broke a lot of crockery in the relationship." Robert M. Danin, a senior fellow at the Council on foreign Relations, said that "Both sides are going to want to turn down the rhetoric. But it is also a structural problem. They have six years of accumulated history. That's going to put limits on how far they can go together."
E.J. Dionne Jr. of The Washington Post wrote "Seen abstractly as a matter of pure politics, his moves were brilliant. Viewed in light of Israel's long-term survival, they were reckless, or worse."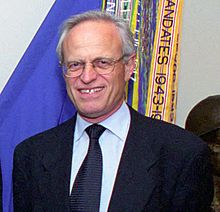 According to The New York Times, Ron Dermer, the Israeli ambassador to the U,S., who was born in U.S. and a former Republican operative, invited a group of congressional Democrats to his official residence on Monday, 3/23/15. The purpose for the elegant dinner was that "the dramatic public break between President Obama and Prime Minister Netanyahu was nothing more than a passing disagreement." Another quote from The Times, "Representative Steve Israel, Democrat of New York, who initiated and organized the dinner, said, "What people need to do right now is read a little bit of history, take a deep breath and relax, because every administration has had moments of tension with Israel, and it's always forgotten."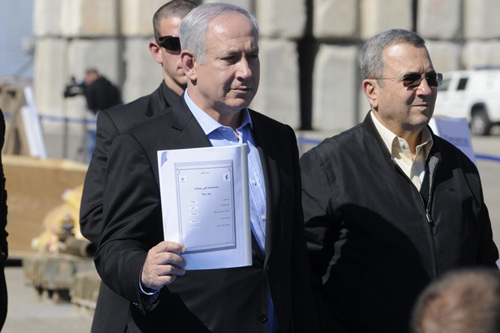 The interesting part of the article was the caption, "Ambassador Tries to Bridge Gap With U.S., but On Israel's Terms" The article says that "Mr. Dermer has shown no trace of contrition for his role in the clash and little sign that he is rethinking his approach."
Having a firm conviction is wonderful, but situations, including geopolitics, are very fluid. Leaders/people in the position of making decisions should stay alert, adaptable, and respectable. The election and its aftermath is indeed very interesting.