I started with the title in both Korean and English to compare the politics and society of two, in my opinion, significant countries in the world, at the moment.
Korea, with a long process of pain and hardwork in historical perspective, finally seems to be on the right track. Right track meaning the majority of the people and the leaders are on the same page of progressive era.
Progressive era meaning more equal, fair, and just society. 사회다운 사회.
The U.S.A. Is still a young country, in a way just starting, really. But with the most complexity and potential in a big way.
Then, realization set in that to do a satisfying job I'll have to write a thousand books and need a thousand lives.
When faced with a difficult and complicated issue/task, what is the best way? Take a deep breath, calm down, and start from the beginning. Not overwhelmed.
But where/what is the beginning?
Start from what is good life; a life well lived. Wait, isn't this every philosopher every where have been preoccupied with? Already enough people clearly defined what is a life well lived. But then, there must be a reason why so many people start from there.
Bernie Sanders, "We need a political revolution." His political revolution includes, of course, the societal revolution. Bernie's been Bernie for a long time. It seems from the time he was born. Bernie's been right all his life?
Rho Moo Hyun wanted "citizen's revolution." Enlightened citizens organized to move the society and the country to a better place. But the entrenched conservative power structure in the hands of a minority of the population drove the ex-president to commit suicide. It's a long story. But, in a way, his suicide made president Moon Jae In possible. Yes, the story is not this simple. Leave it at that for now. One thing, though, Rho Moo Hyun's been Rho Moo Hyun all his life. Equality, fairness, justice. The power of ordinary people. Country that protects ordinary people, the majority of the people. With that slogan and progressive policies he made it to the presidency. People's government, he proclaimed.
Enlightened and organized citizens have been hoped for, a long time from all over the world. Korea is on its way, and actually doing it. Koreans got the leader they wanted and deserved. Deserved because they earned it the hard way.
The U.S.A. got the leader a minority of the population wanted and deserved. Look how it is turning out. Remember Park Geun Hye was impeached and in jail, now. It was the wish of the majority.
"Many of the countries that have dealt best with the virus are democracies. They have governments that can create a sense of community and of trust and get people to behave in a way that its method of dealing with the virus is the best. It's to do more with efficiency, with trust, with community and solidarity." Ann Applebaum; "Twilight of Democracy: the Seductive Lure of Authoritarianism"
New era in the U.S.A. Is coming. Always growing pain.
I'm more and more in the camp of there is no accident. It takes time but earn it.
Well lived life, also, have to be earned.
Thanks to my brilliant friends who gave me perspective and insight into Korea, and the rest of Asian pacific rim countries. Moreover, Insights into what is a life well lived by their examples.
Enlightened and organized citizens, anyone?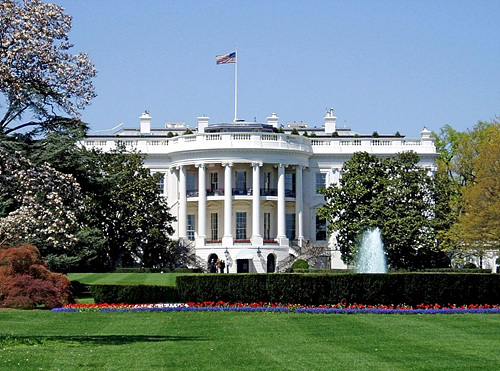 글로벌웹진 NEWSROH '이명동의 세계인한국인'